It's finally time for the first-ever Saxdor event in Croatia!
Nautika Centar Nava is organizing a unique event "Saxdor Days Croatia" which will be held on April 8th and 9th in Split.
Join us in a secluded VIP environment on Zapadna obala (Branimirova obala 11, Split). Our team of experienced professionals will show you your favorite Saxdor models, followed by exciting sea trials.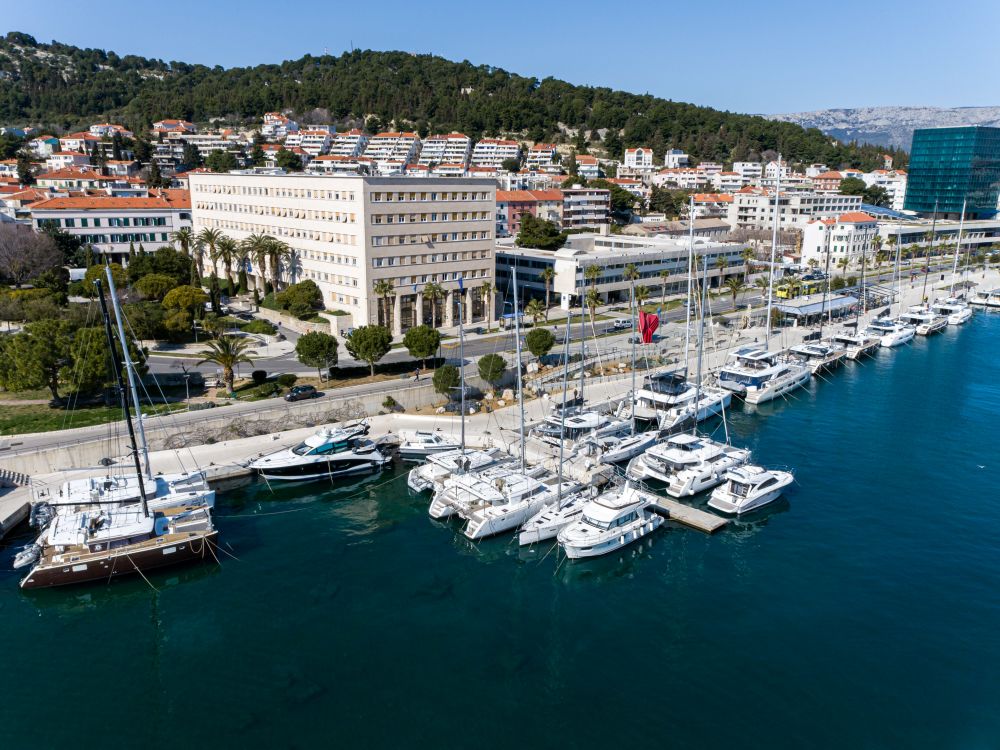 You will be able to see an interesting range of Saxdor motor yachts and test their stability and performance on the sea. Moreover, you will have a chance to look at some of the latest and best-selling models, Saxdor 200 SPORT and Saxdo 320 GTO.
Saxdor 320 GTO – CROATIAN PREMIERE
The superb design, rapid, powerful outboard performance, and economical hull shape are just a few among many reasons why Saxdor 320 GTO has won Motor Boat Award 2022 in the category ''Sportsboats over 30ft''. This thrilling outboard-powered sport boat will officially premiere in Croatia at Saxdor Days so don't miss out on the event.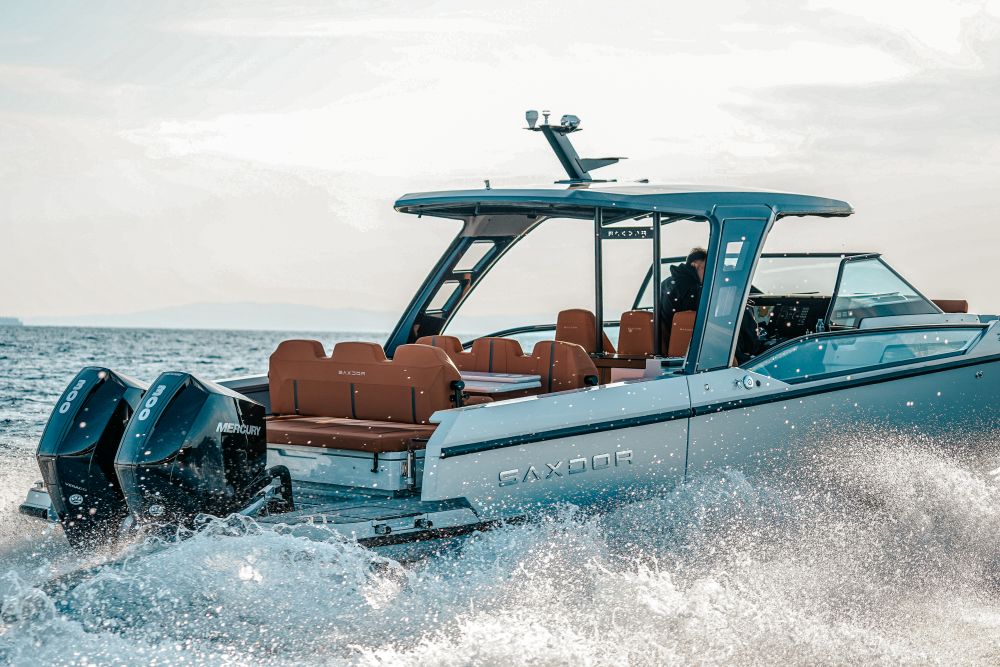 Saxdor 200 SPORT with triple jockey seat
The standard version of Saxdor 200 SPORT with a triple jockey seat and a recognizable red hull has been a favorite among many boating enthusiasts since its initial release in 2020. The affordable price and practicality make it an ideal motorboat for first-time boat owners. Try it out and find out why it's perfect for island hopping on long summer days.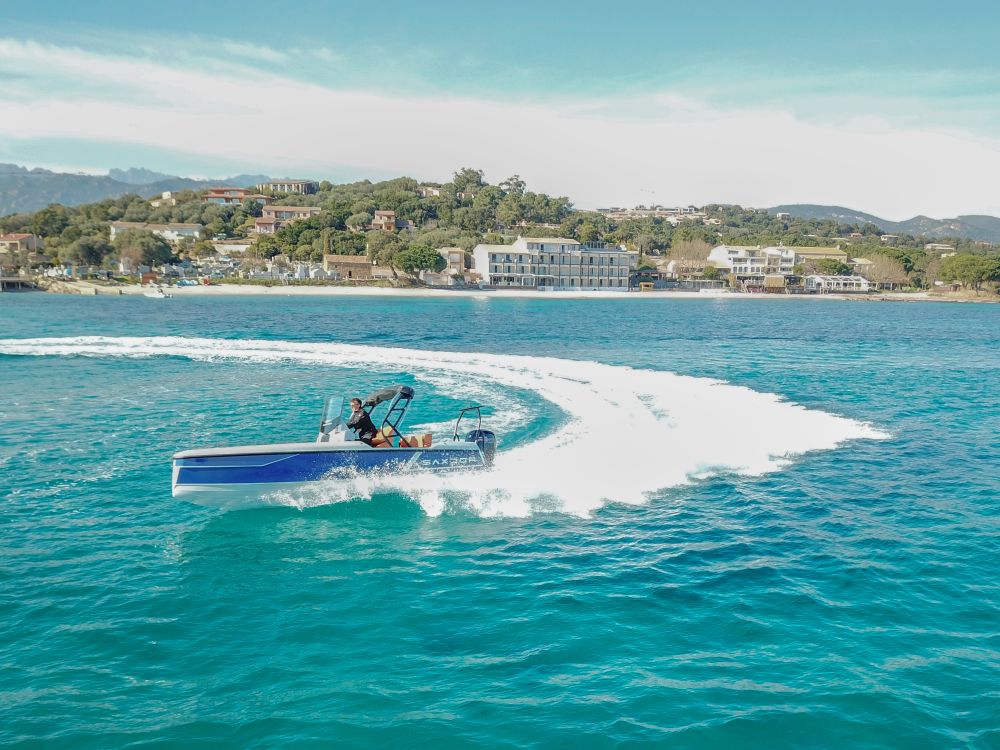 Join us for sea trials
Visit us and don't miss out on the opportunity to test these exceptional boats.
Our team will take you on sea trials on April 8 at 2 pm and 3 pm and on April 9 at 11 am and 12 pm. To participate, please notify our Nava sales team to set up an appointment in advance.
You can reach out to Mia via mia.marijan@navaboats.com to schedule your meeting. We are looking forward to meeting you!